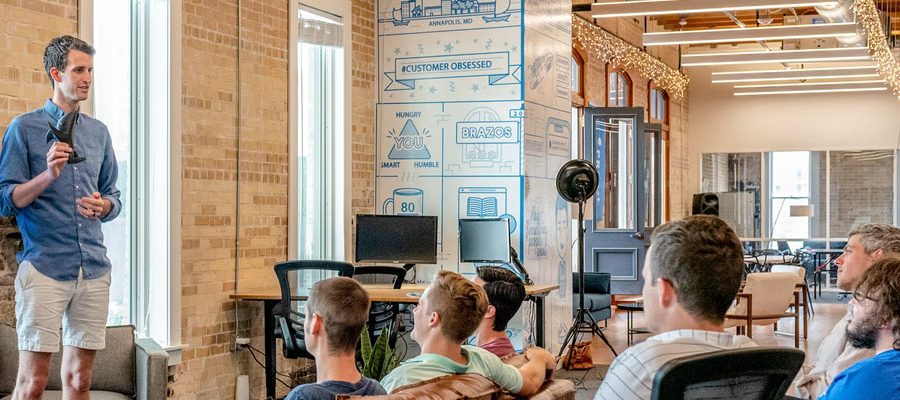 With sports running straight through the year, it's important to stay up to date on all the latest news and facts surrounding it. On these blogs, fans of the sport can keep an eye on results to know how their favourite teams are doing in each season. For more information on sports, contact us.
World in Sport – worldinsport.com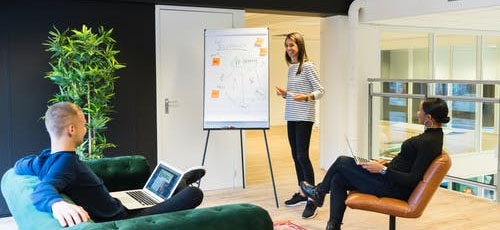 World in Sport provides fans with all the latest news in sport with previews and reviews. Based in London, the blog provides vital information on the biggest sports not only to the UK but all over the world.
The blog releases up to 4 posts per day.
The Sports Blog – thesportsblog.co.uk
The Sports Blog is one of the most popular blogs for weekly insights into all things sport. The writers for the blog are a team of fans with a passion for sport in the UK. Some of the most popular sports in the UK are covered on The Sports Blog.
The Guardian Sports Blog – theguardian.com/sport/blog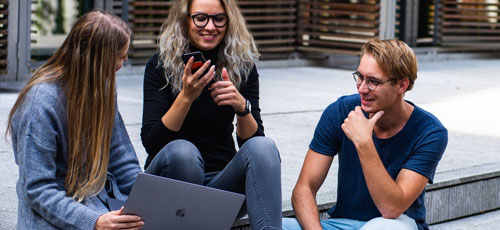 The Guardian Sports Blog is one of the most popular blogs for keeping up to date on reliable information about sport. The blog has over 8.2 million followers on Facebook and is based in London. They provide news on football, tennis, cricket, and other UK sports.
The Sporting Blog – the sporting.blog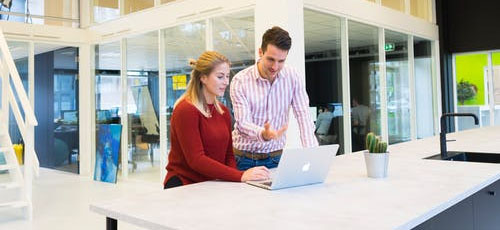 The sporting blog provides sports fans with informative interviews and opinions on matches and results. They also provide articles with a wide focus on fitness and training with reviews on sports equipment. They post up to 1 article per week and has over 19 000 Facebook fans.
The Independent – independent.co.uk/sport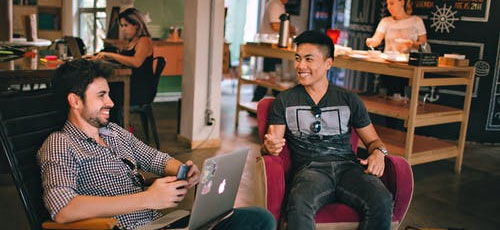 The independent is based in London and provide news on some of the UK's biggest sports as well as international sports. By subscribing to their blog, sports fans can read about the latest news in sport and breaking sports stories. The sports covered in The Independent include football, tennis, golf, and more.
Daily Mirror – mirror.co.uk
The Daily Mirror is based in London and posts up to 30 articles per day on the latest sports news, pictures, analysis, videos about matches, opinions on teams, and more. The Daily Mirror has over 46 00 fans on Facebook making them a large contributor to letting fans know about the latest news in the sport.